Repeated doses of Praziquantel in Schistosomiasis Treatment (RePST)
An open label, randomized controlled trial comparing single versus multiple praziquantel treatments in school-aged children in Côte d'Ivoire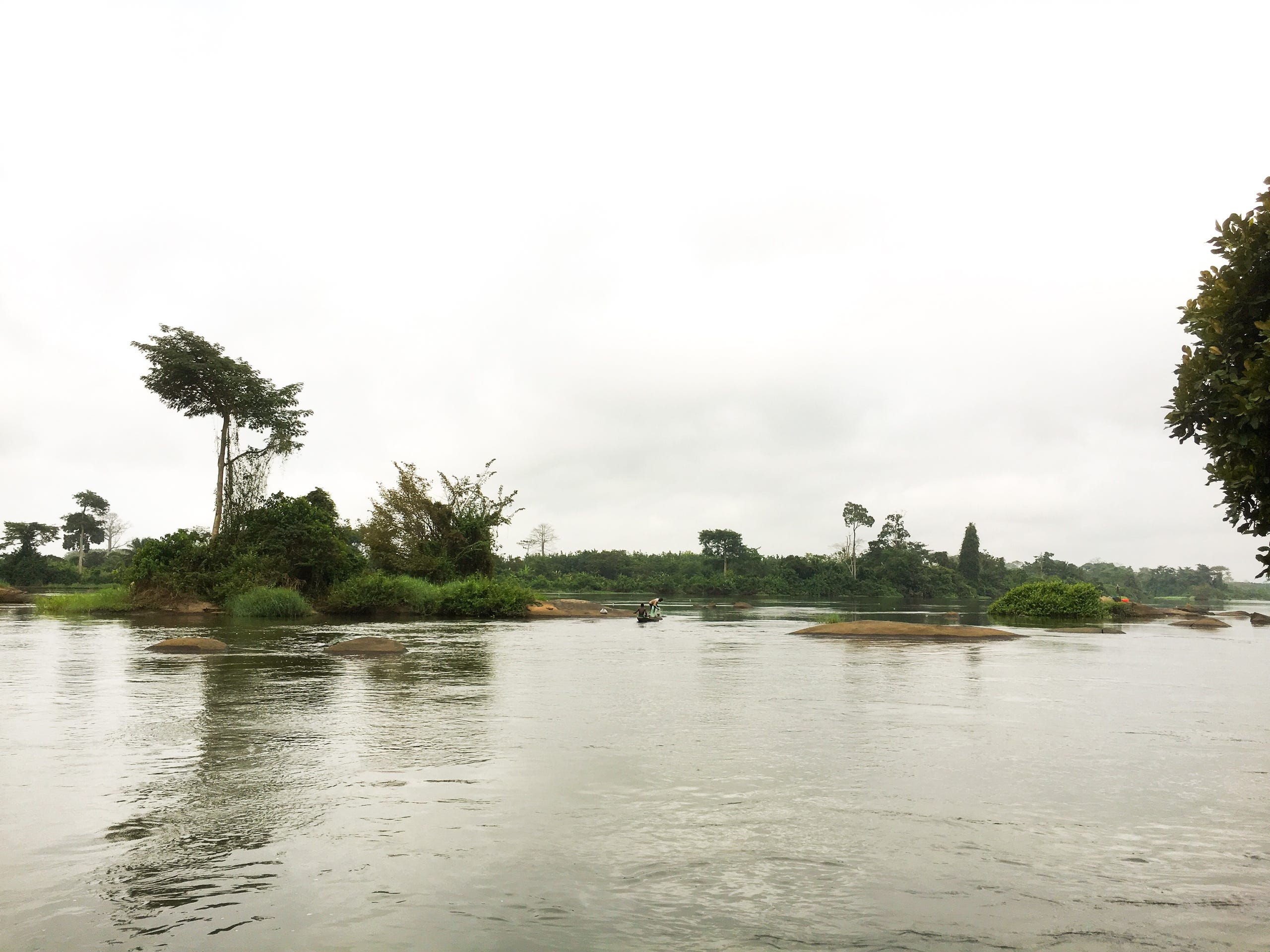 April, 2020
The first results including field diagnostics results based on Kato-Katz and POC-CCA are now published in PLOS NTDs. The full article can be found here.
Impression of the field work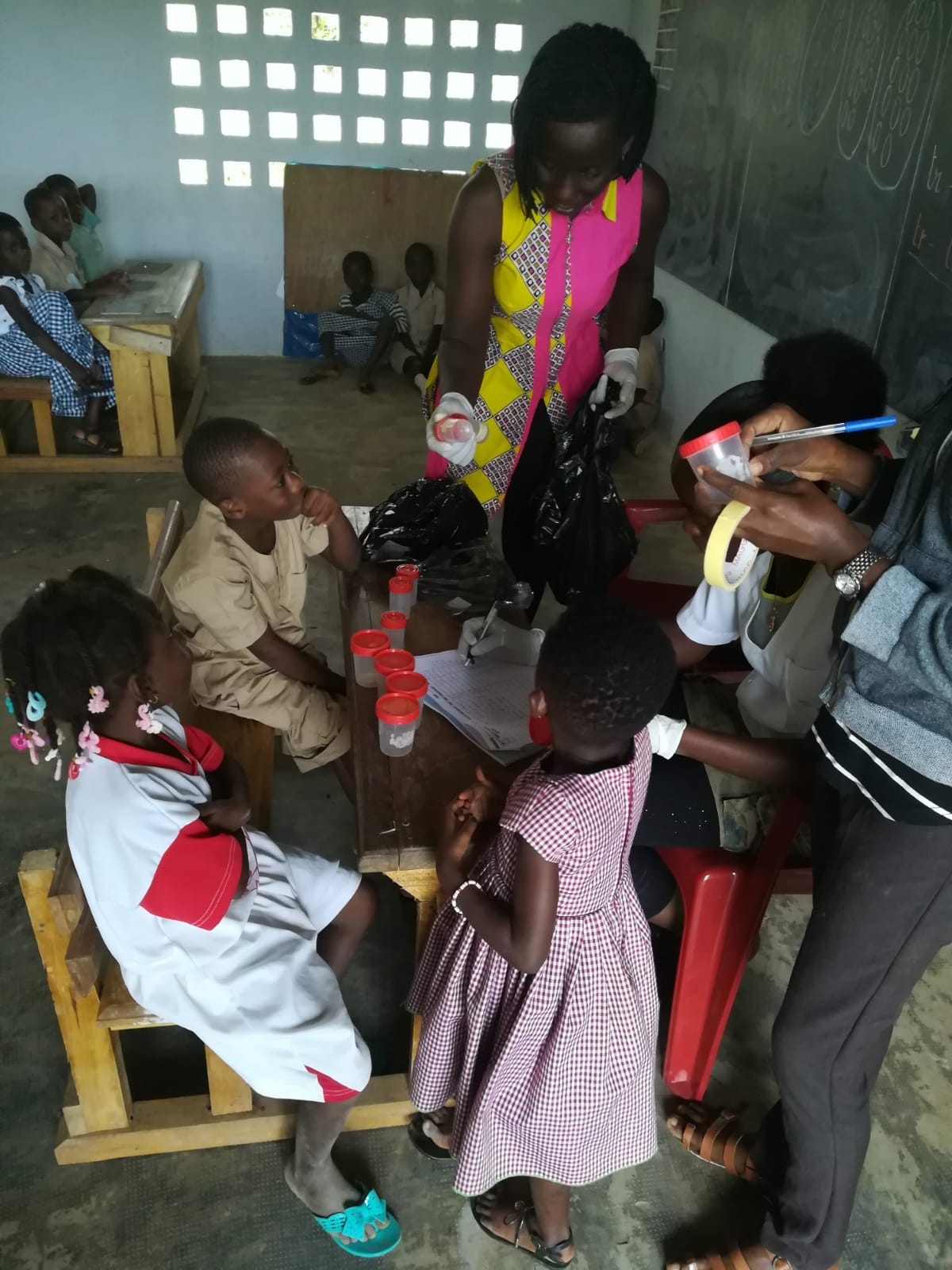 About
RePST is an open-label, randomised controlled trial which has been conducted in school-aged children (5 to 18 years) from the region of Taabo, Côte d'Ivoire, an area endemic for Schistosoma mansoni.