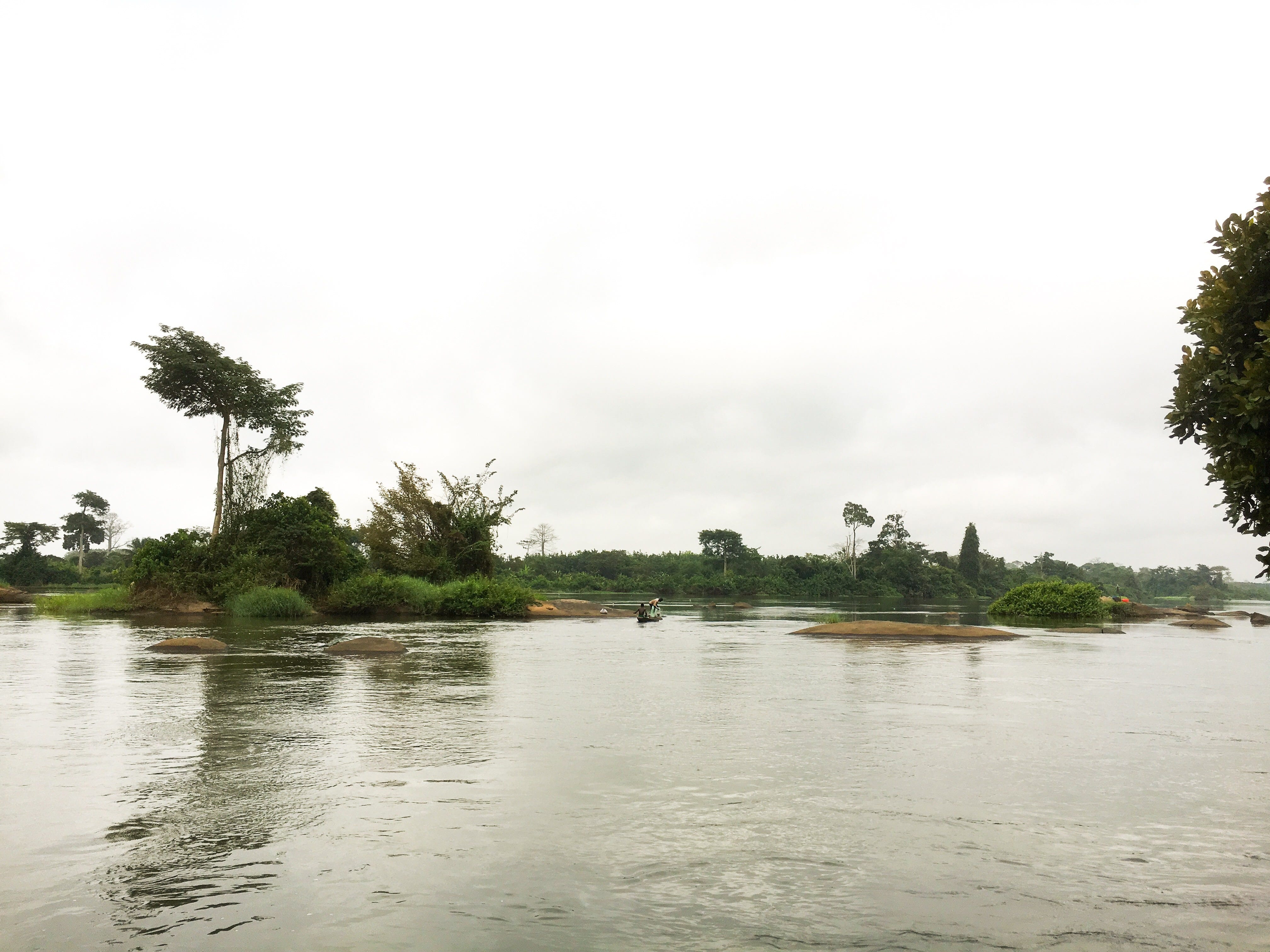 Repeated doses of Praziquantel in Schistosomiasis Treatment (RePST)
An open label, randomized controlled trial comparing single versus multiple praziquantel treatments in school-aged children in Côte d'Ivoire
Lecture about schistosomiasis diagnostics

On October 25th 2021, Lisette van Lieshout gave an online international seminar about schistosomiasis diagnostic research at the LUMC. This presentation gives an up-to-date overview of the non-microscopy diagnostic assays the group is working on, with a focus on the detection of the circulating antigens CCA and CAA.

The full recording can be seen here. The pdf of the slides are available here.
Preliminary PCR and CAA results presented at ISNTD d3 conference
February, 2021
April, 2020
The first results including field diagnostics results based on Kato-Katz and POC-CCA are now published in PLOS NTDs. The full article can be found here.
Impression of the field work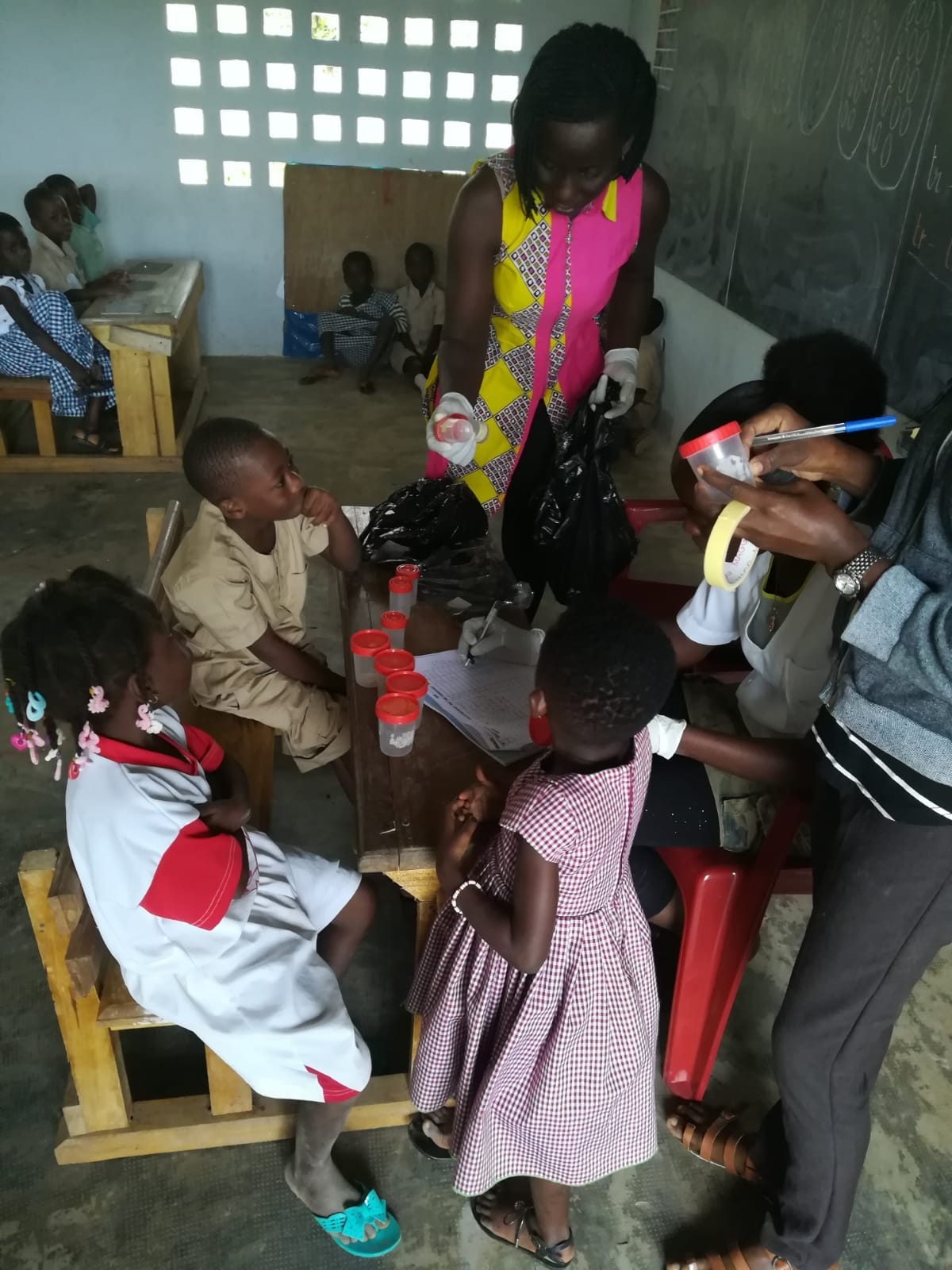 About
RePST is an open-label, randomised controlled trial which has been conducted in school-aged children (5 to 18 years) from the region of Taabo, Côte d'Ivoire, an area endemic for Schistosoma mansoni.